Meet the team committed to your personal growth.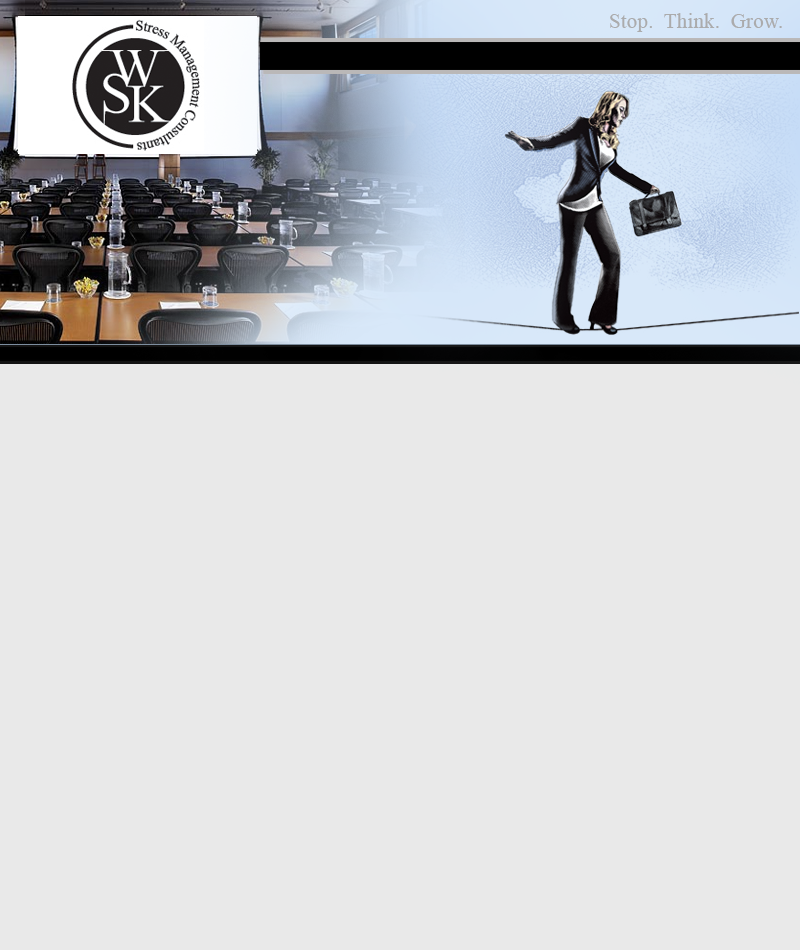 Mark A. Winchester, M.D.

Dr. Winchester grew up on a family owned cattle farm near Bozeman, Montana and attended college at Stanford University. In 1974, he graduated from medical school at UCSF then completed his internship and residency training in Internal Medicine at Massachusetts General Hospital (Harvard Medical School). He then completed a Cardiovascular Fellowship at Stanford University and began private practice as a Cardiologist in Sacramento CA, in 1979. He performed the first coronary angioplasty in Sacramento at Sutter Memorial Hospital in 1982. In 1986, he was co-founder of the Cardiac Transplantation Program at Sutter Medical Center. He served as Medical Director of Preventive Cardiology and the Heart Failure Service and Co-Director of the Cardiac Transplantation Service at Sutter Memorial Hospital. He served as a member of the Duke Cardiology Faculty and Professor of Medicine in the Section of Heart Failure from May 2008 through December 2010.

During his career he has taken care of thousands of patients with critical acute heart problems as well as those with chronic, debilitating cardiac disease. Heart disease causes 1 of every 3 deaths in America and constitutes 17% of overall national health spending. Cardiovascular disease costs $444 billion every year in medical costs plus lost productivity. Many of these deaths are premature and are preventable. If used consistently, proven interventions like smoking cessation, improved nutrition, increased physical activity, and reduced blood pressure could prevent more than half of heart attacks and strokes.

At this time, Dr. Winchester is devoted to achieving the best health for people by identifying innovative means to improve health, putting these tools into their hands and empowering them to prevent future strokes, heart attacks, and avoidable suffering while improving their current quality of life.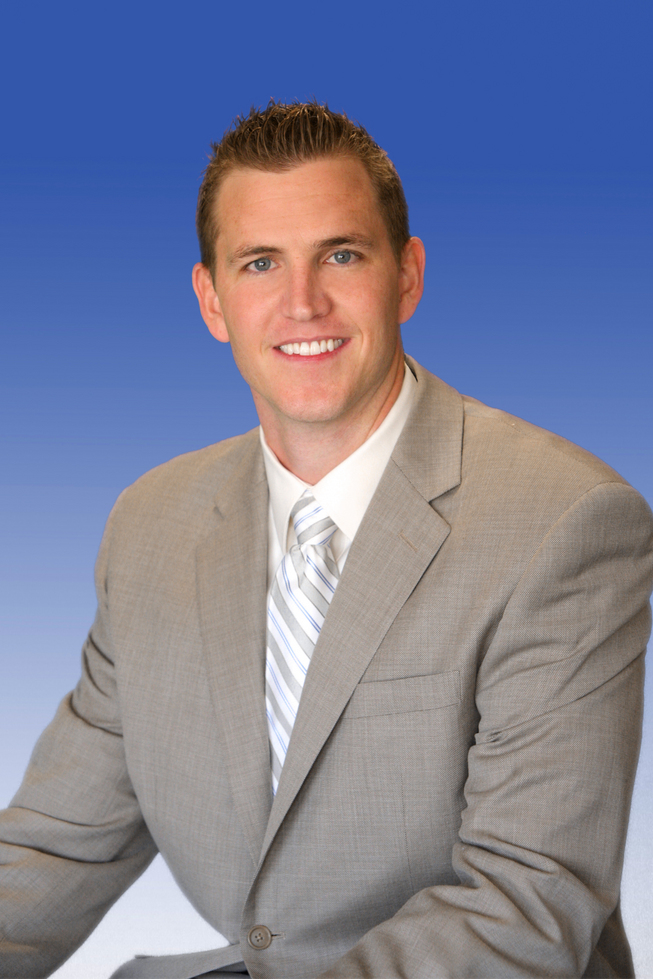 Jeff Krohn

Born in Winnipeg, Canada, Jeff Krohn lived in Tucson, Ariz., until age 9, and then moved to Phoenix, where he spent the remainder of his youth and young adulthood. As a child, he fell in love with sports and decided to commit his life to athletics. In high school, Jeff was a highly successful football player, but was unexpectedly passed over by top college teams and received no scholarship offers.

Undaunted, he tried out as a walk-on at Arizona State University (ASU) and made the team as a non-scholarship, red-shirt freshman. The following year — his first year of eligibility — he won the starting quarterback position over several returning upperclassmen and was awarded a scholarship. He started in the next two seasons, setting multiple school and Pac-10 conference passing records, and led his team to the Aloha Bowl. Despite these successes, with a new coach came new expectations and Jeff decided it best to transfer to the University of Massachusetts (Umass).

While at Umass, Jeff continued to excel as a quarterback, passing for more than 5,000 yards and 44 touchdowns. His team was undefeated at home and beat every team in the league at least once. After achieving a record of 18-3 against Division I-AA opponents, and setting numerous school and league records, Jeff decided to pursue a career in professional football. After a short stint in the CFL with the Toronto Argonauts, Jeff was asked to work out for several NFL teams, and eventually signed a contract with the Pittsburgh Steelers. The franchise assigned him to its NFL Europe team, the Berlin Thunder. Once in Berlin, a routine medical exam revealed shocking news: He had a life-threatening, previously undiagnosed cardiovascular condition which would require open heart surgery. He underwent two high-risk cardiothoracic surgical procedures at The Cleveland Clinic and Stanford University. The surgeries were completed successfully; however, the condition effectively ended his football career.

Despite this turn of events, Jeff has maintained a positive outlook and is grateful his condition was discovered prior to suffering a serious complication or death. Professionally, he has reinvented himself as a successful multi-family real-estate professional and is currently working on a non-profit to aid people in the pursuit of their dreams. He empathizes with the many people who struggle with adversity and hopes that, by sharing his personal experiences, he can encourage them to overcome their hardships.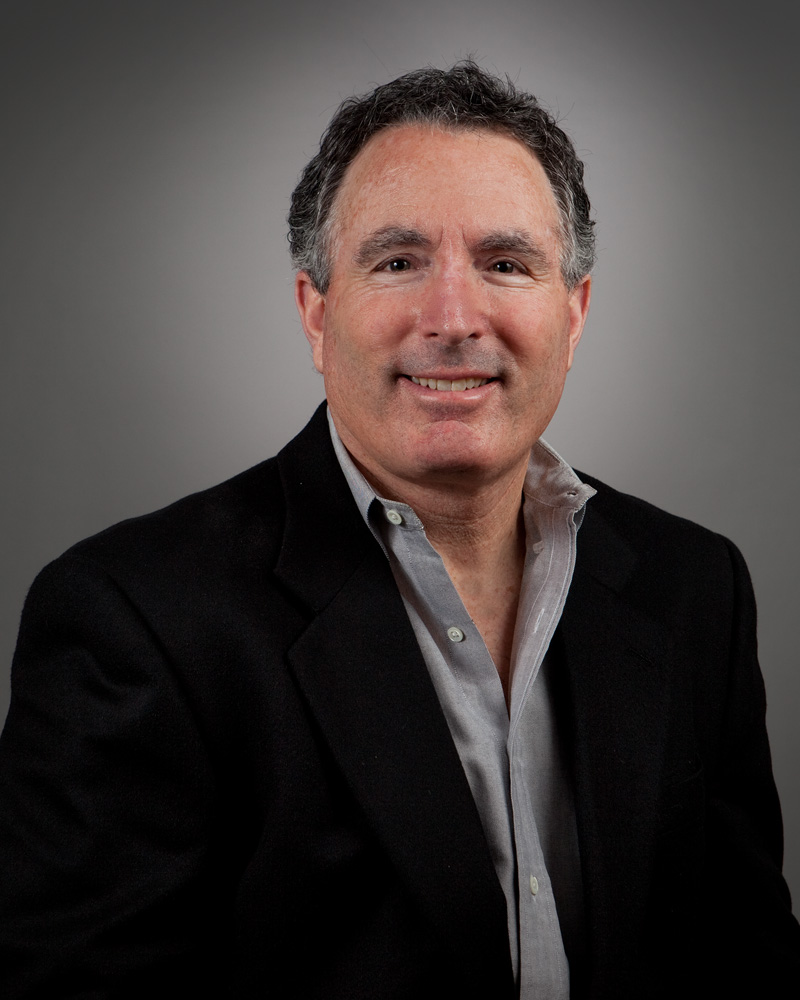 Richard Slater

Richard Slater is an independent financial advisor. A native of Sacramento, Calif., Rick graduated from Encina High School and attended the University of New Mexico on a golf scholarship. He met the scholarship requirements after one year and decided to take a break from school due to a strong desire to learn the true essence of the game. He embarked on a golf expedition, culminating in his discovery of "Zen Golf," which is chronicled on his Web site, www.zen-golf.com.

Once his journey came to end, Rick transferred to Linfield College in McMinnville, Ore. After one year, he again decided to take a break in his formal education, and moved to Lake Tahoe. He lived there for seven years, gaining valuable life experience working as a waiter and professional ski instructor. Finally, he returned to Sacramento and managed a tennis pro shop during the day while attending classes at night at California State University, Sacramento. Three years later, he graduated with a Bachelor of Arts degree in History.

Post-graduation, Rick began his career in financial management as a stock broker for a large Wall Street firm in Sacramento. Five years later, he left the firm to open his own business as an independent financial advisor. Since then, he has developed a unique approach to money management, dubbed "The A to B Approach," which is outlined on www.theatobapproach.com.

From 1996 to 1999, Rick hosted a live online talk show for Access Health, which focused on improving people's quality of recreation. His overall life goal is to shepherd his friends and clients in their relationships, recreational activities and finances, assist them in reducing stress through highly professional, individualized stress-management services, and serving as a mentor in overcoming fears. Rick has authored two books on the subject of relationships and fear entitled "Males Don't Float" and "The Voice of Fear." Both are available to read online at no charge, at www.malesdontfloat.com and www.voiceoffear.com.