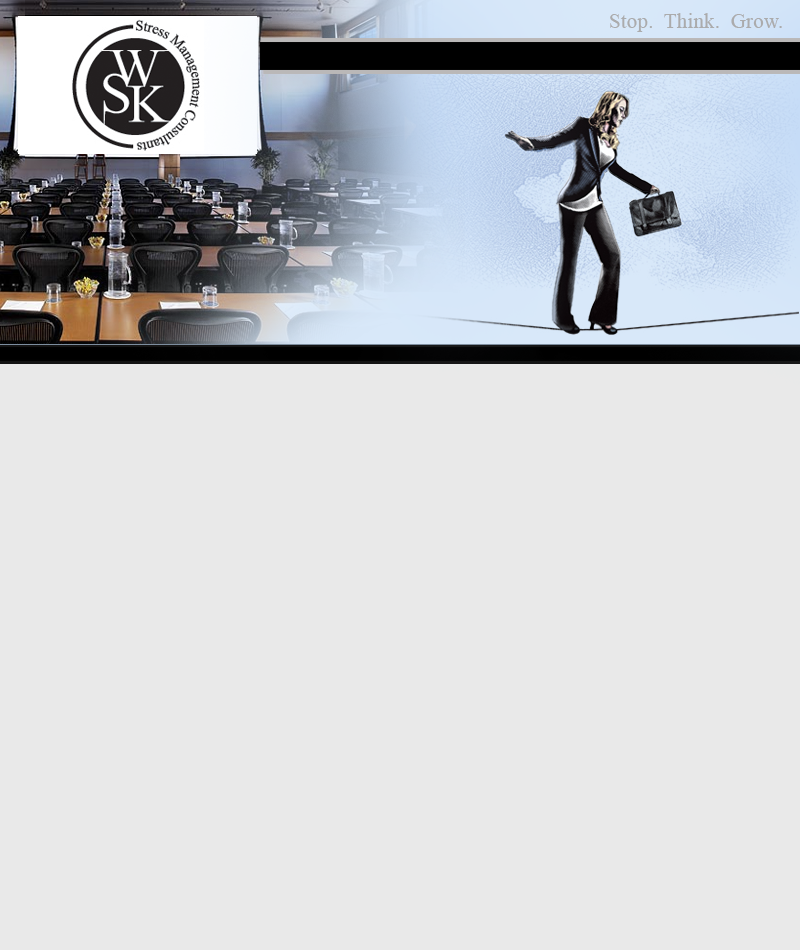 We hope you enjoyed our seminar and were able to gain valuable information and tools to help you lead a stress-free life. We are here to help, so please feel free to send us any comments or questions you may have.

*Please note: Due to the volume of questions received, we will only be able to answer questions up to two weeks after the date of your seminar. Please either book another seminar or join our facebook community to ask further questions.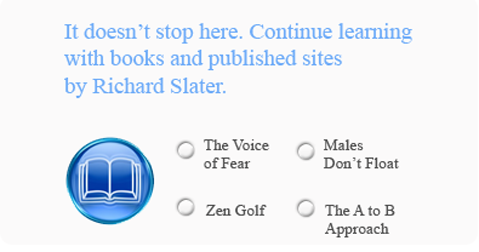 Continue your journey to a stress-free lifestyle.